APEX Management Consultancy Services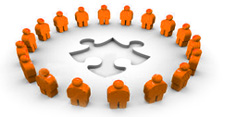 Putting together the perfect team is an investment that goes a long way in ensuring the success of your company. To handpick every employee and ensure that the equilibrium at the workplace is maintained at all times requires skill and tact.
When you assign this responsibility to Apex Management Consultancy Services you can rest assured that your organisation will be equipped with a high performance workforce. Our experience of more than a decade coupled with specific industry expertise give us the competence to meet the most challenging of assignments. With a strong team we make it our business to understand every employer's individual need and closely match it with our profile of candidate.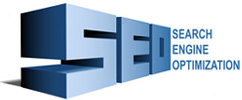 Whether you are searching for a CEO or a junior management professional, finding the right candidate is both a highly refined and multi-dimensional process. We begin with an understanding of the subtle nuances of your corporate culture, carefully assessing your policies, and hiring requirements We then match your job opportunities to pre-qualified candidates who meet your requirements. Our extensive process ensures that our candidates are reliable, responsible, and skilled and possess a strong work ethic.
Perhaps, you are looking at offsetting a temporary shortfall in your workforce. Here too we can fill the position on a short term basis from our vast pool of professionals, without compromising on quality of talent.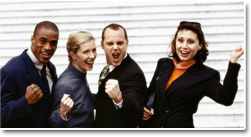 We help you optimize your business for greater efficiency, exponential growth and maximization of your profits through our systematic approach. Through our comprehensive network of talented job applicants, we select only the most qualified individuals within every industry to service our clients.
https://drive.google.com/open? id=0BxFaB2vgAO- HTHQ4RlNIUzF3bGM